Who Is HEH Paving?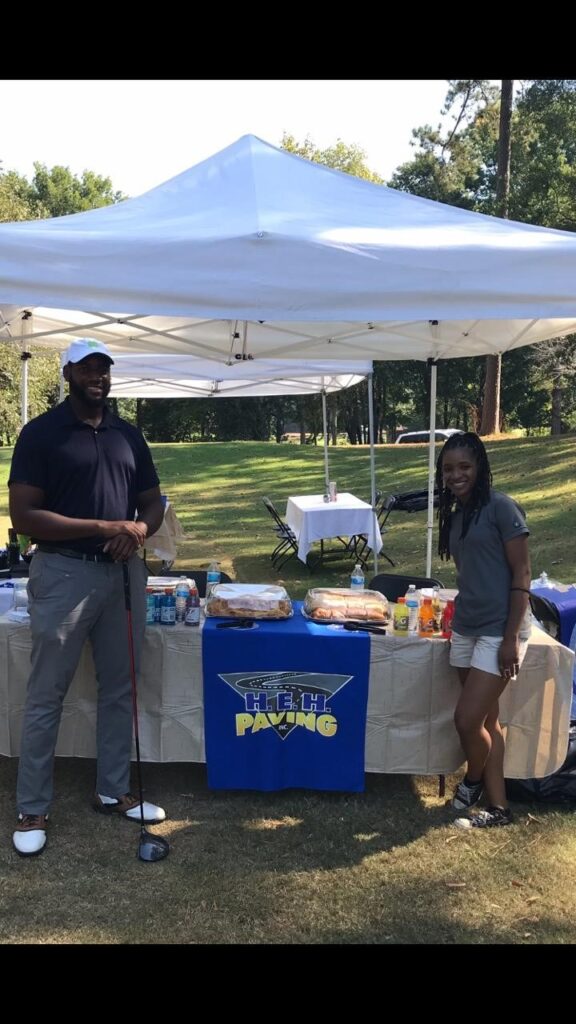 In 1988, Hobson Milner and Herb Williams started a small landscaping company that eventually grew into the commercial business, H.E.H Paving, Inc. The initial objective was to create and sustain a company that could satisfy consumer needs on a long-term basis. while creating something that could be passed on to future generations. Today, H.E.H. Paving Inc. has met that objective by progressing and maturing into a prominent business enterprise.
Our philosophy has always been based on standing firmly behind our morals and ethical principles. This approach has established our track record while ensuring that we deliver a wide range of paving services to all clients that exceed industry standards.
The Team
Our employees and associates are held to the highest standard of professionalism and ethical behavior. We are dedicated to providing a quality and timely service to all of our customers. H.E.H, Paving hones in on each employee's specialty and skill set; allowing the individuals the opportunity to showcase their best abilities. As a company, we value education and growth, this ensures that there are always training options available for further advancement.
What Makes HEH Paving Unique?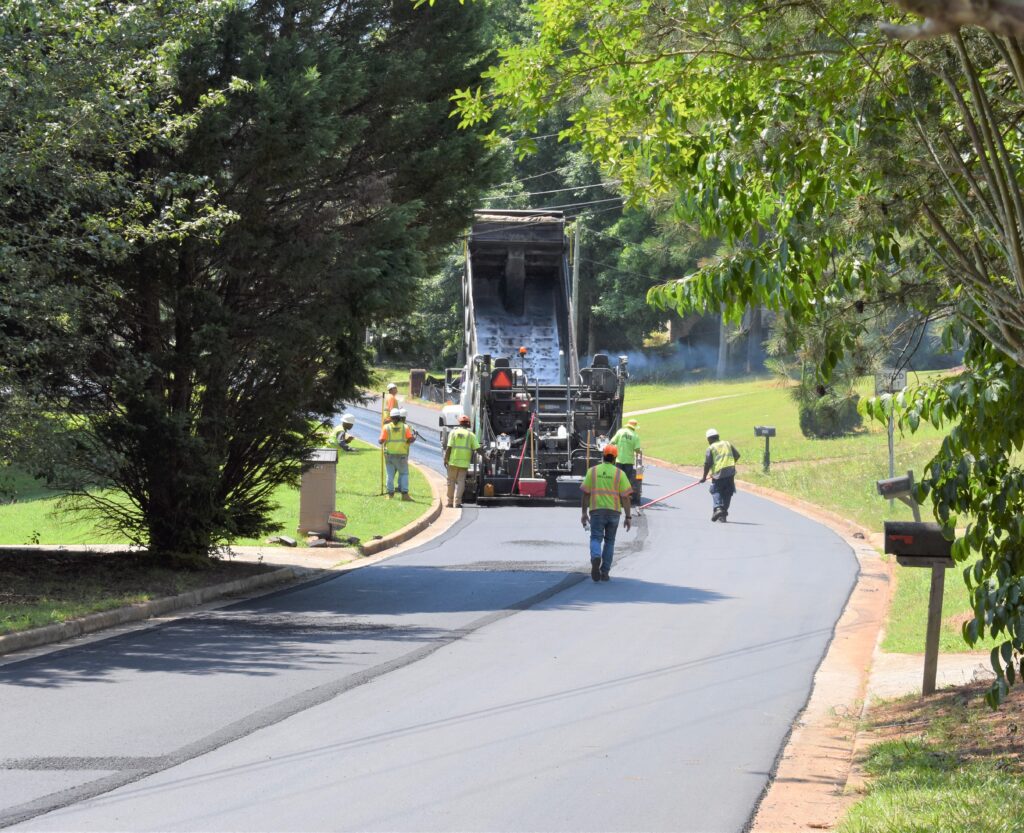 At H.E.H Paving, Inc. we are more than a business, we are a family. Since 1988 we've strived to integrate professionalism, quality, and paving expertise into each and every project. We pride ourselves on each completed project not only meeting our customers needs but also improving the daily commutes of the community members. Our management team continues to ensure the preservation of H.E.H. Paving's core values: professionalism, quality, promptness, and consistency. At H.E.H. Paving, Inc., we are dedicated to completing your paving needs no matter the circumstances or conditions.