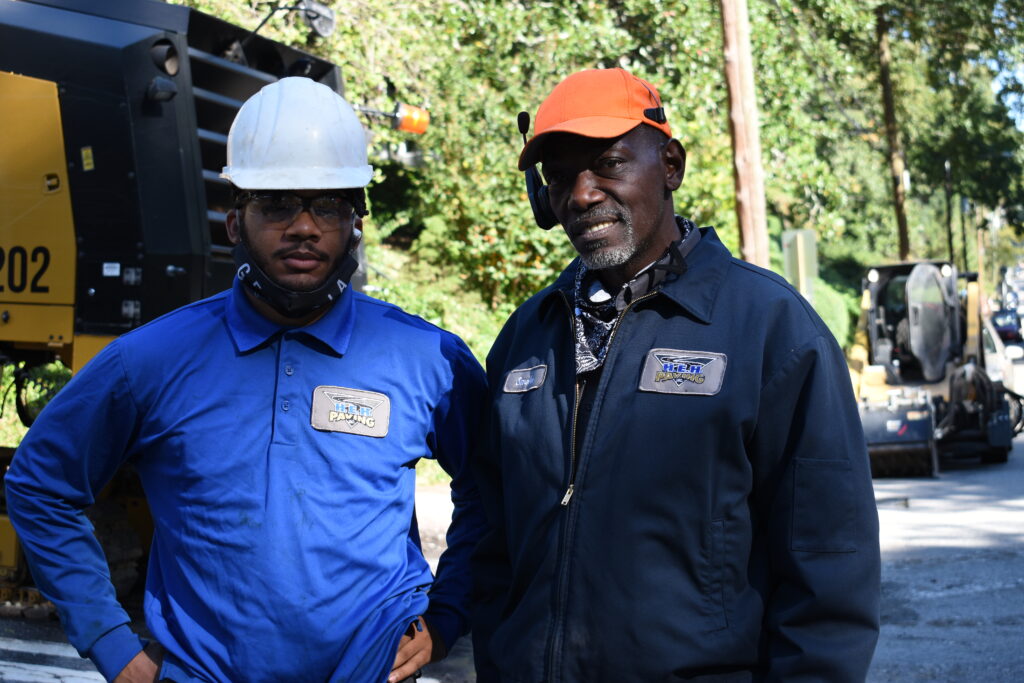 As a commercial paving company we handle a wide variety of jobs, projects, and service-related operations. Our reputation was built upon hard work, cost-managed solutions, and an overall positive experience. Every project and customer receive exceptional service from start to finish.
Customers come first at H.E.H. Paving, Inc. We ensure each project is completed adhering to industry standards and is backed by our personal vow to customer satisfaction.
We abide by a company-wide commitment to provide excellent service, dependable deliveries, and professionalism on every job. In terms of quality performance and customer satisfaction, H.E.H. Paving, Inc plans to continue to push the boundaries of commercial paving in the Greater Atlanta Area.
Certifications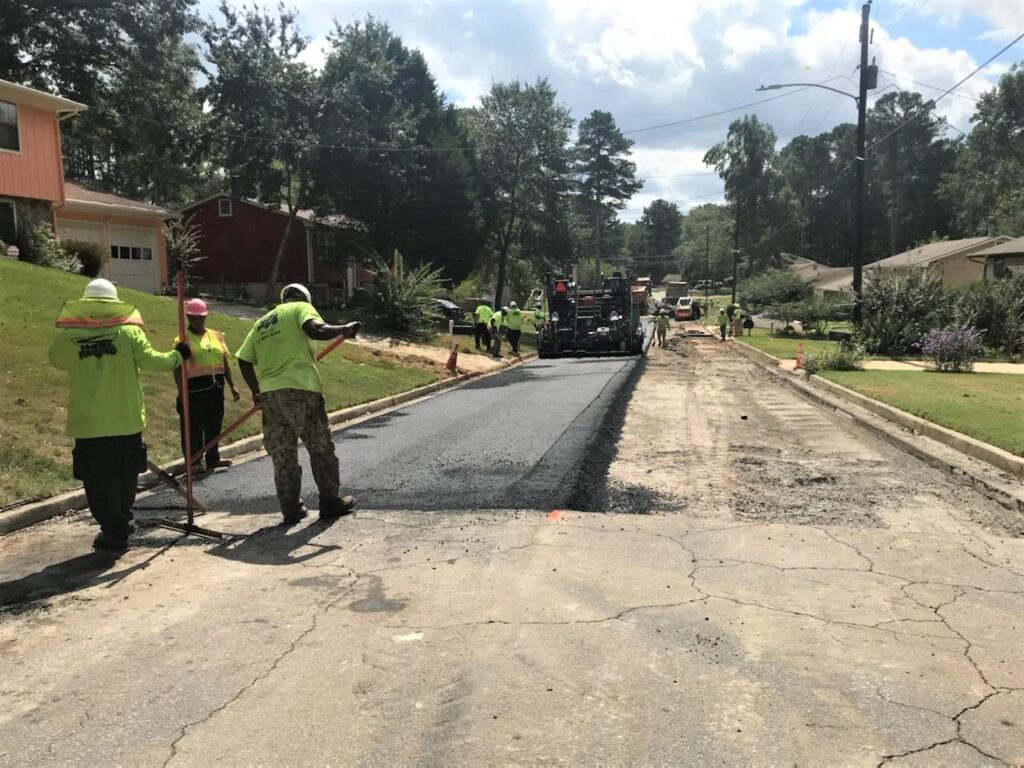 We are a minority-owned business that is bonded, licensed, and insured.
H.E.H. Paving, Inc. has the following certifications and community protections:
GDOT Certified
GDOT DBE Certified
DeKalb County LSBE
City of Atlanta AABE
City of Atlanta MBE
Clayton County SLBE
Business Organizations and Affiliations: GHCA, NAPA, CABA, and GAPA